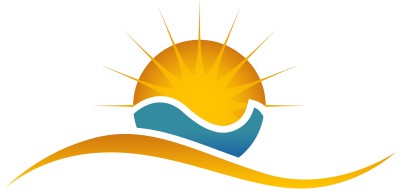 Tanning & Esthetic Boutique ​​

Oasis Sun

provides the safest and most effective teeth whitening system for results clients are looking for. Our in-salon teeth whitening procedure is simple and clients will see a 2 - 6 shade improvement in just one treatment. Treatment times may vary but typically will last 45 minutes to 1 hour. During the treatment a Hydrogen peroxide gel is applied to the teeth and a cool blue light is placed directly in front of the clients mouth for a total of 15 min's per application for a total of 3 to 5 applications depending on desired results. 
Whether your teeth are discoloured due to cumulative effects of coffee, tea, wine, smoking or just simple aging; our teeth whitening treatment will improve your smile with bright, youthful, white teeth safely, effectively and affordable!...
Treatments are performed in a clean, sterile and comfortable environment with trained and friendly staff!